Got the Blues?
Got the Blues?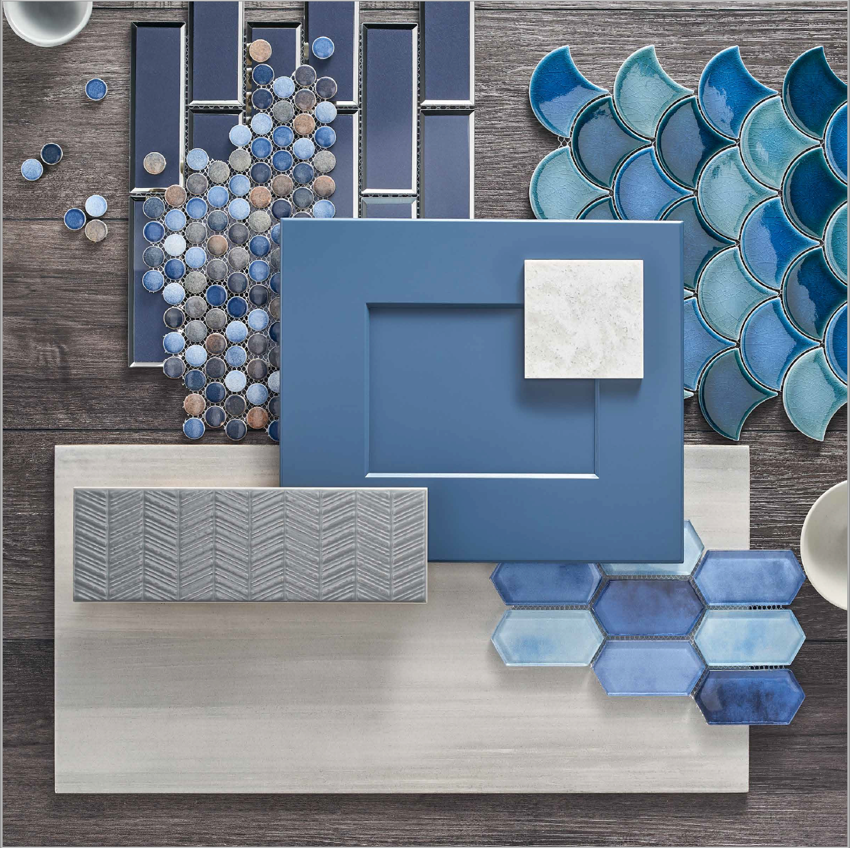 Blue can change the look and feel of your home, but where to put it? Adding blue tile to your home can give it the pop of color it needs.
Adding blue mosaics as a backsplash can integrate existing grays and white color schemes.
Make a splash with blue in the shower. From floor to ceiling in your shower, blue subway tiles can give it a fun make-over.
Could you put it on the floor, you might ask? Flooring now comes in blue. If you want a pop of blue or all blue, you can have a wood look or fun shapes with ceramic tiles.