Introducing Vitromex to our product line!
Introducing Vitromex to our product line!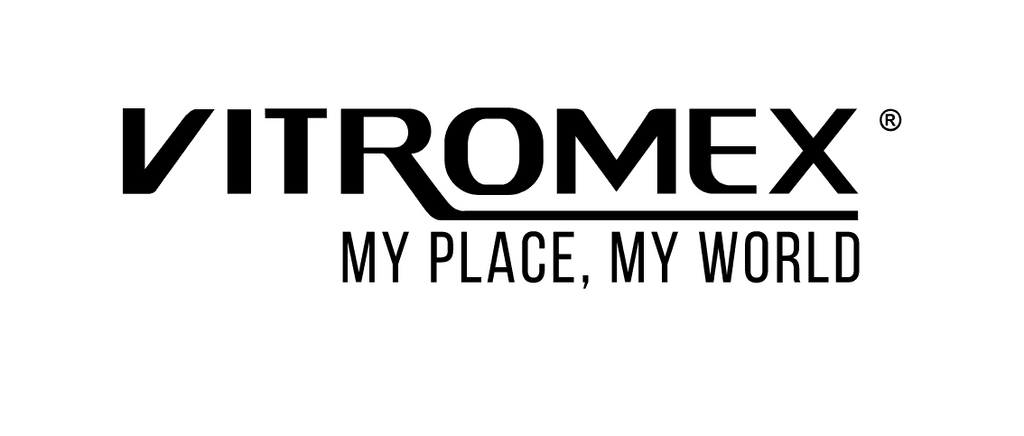 We here at FloorLife are thrilled to offer the worldly styles of Vitromex CeraCore+ and Certified Porcelain products. Don't sacrifice your quality and sophistication with these budget-friendly tile options.
Both kinds of Vitromex tile are attractive and well built. CeraCore tiles are derived from red clay, then glazed, as the porcelain tile is. Porcelain tiles are generally more robust, made with more dense clay pressed thinly, longer, and at higher temperatures. With this process, Vitromex is able to keep production costs lower. The tiles are still impenetrable by water, have different breaking strengths, and are offered in many varieties of collections of colors and textures for any and every unique project you may have planned.
Residential or Commercial, let us help you with your Vitromex tiling needs.