Granite Countertops and Backsplashes
Granite Countertops and Backsplashes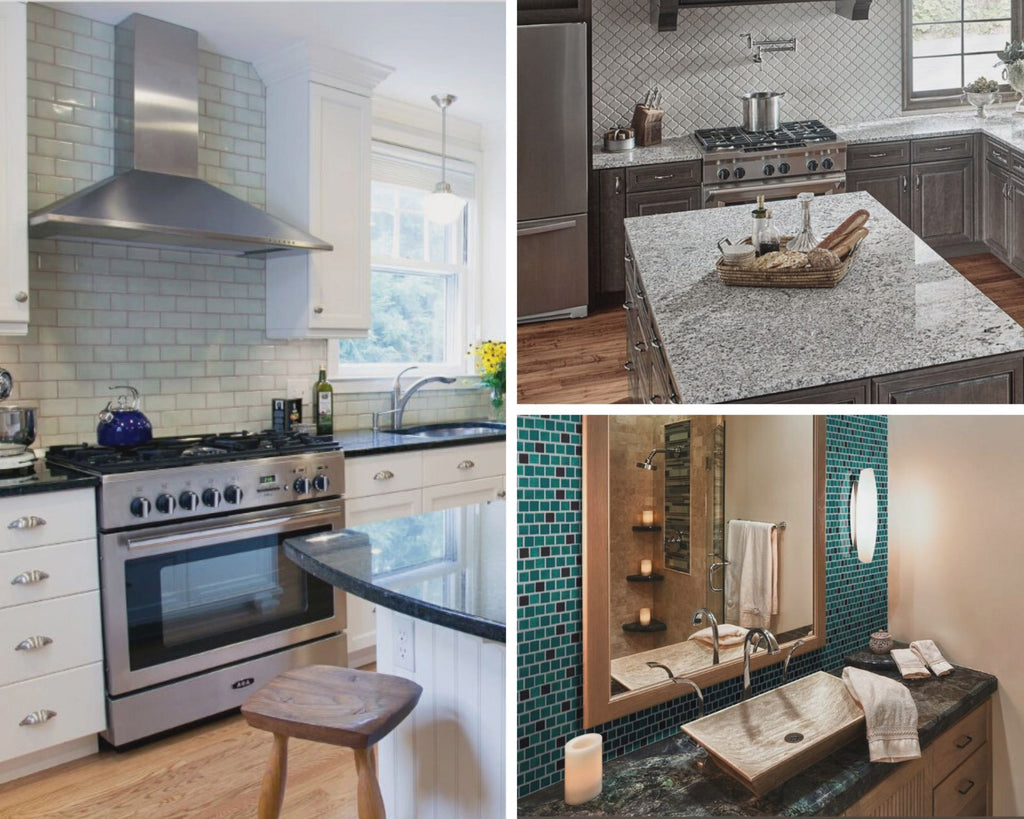 After picking your dream granite countertops, you need to choose your backsplash. Follow these ideas to help you find the perfect one.
When the granite has a busy pattern, go with a simple backsplash. This offset will balance the detailed granite.
Pair the backsplash with similar finishes and undertones. This tip will make the granite colors stand out.
When you have a neutral granite countertop, choose similar colors for the backsplash.