Marble Floor Care Tips
Marble Floor Care Tips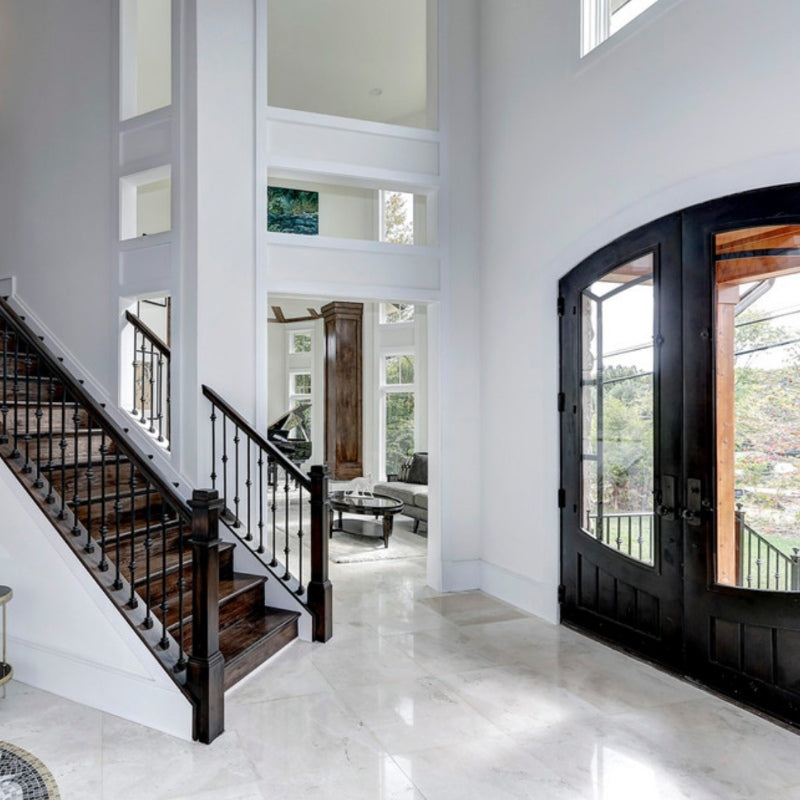 Marble is a beautiful floor, but it does require regular maintenance. This is to help preserve the integrity and extend the life of your floor.
Dust mop your Floor. Use a fluffy head made of microfiber or twisted cotton yarn at least once a week.
Use Rugs in high traffic areas. it is understandable to want to show of your beautiful marble floor, but a rug can add extra protection.
Do not use acidic cleansers. By using an acidic cleaner, the marble will lose its shine.
Following these simple tips will help keep your marble floor looking perfect longer.