Porcelain Tiles: What NOT use to Clean Them
Porcelain Tiles: What NOT use to Clean Them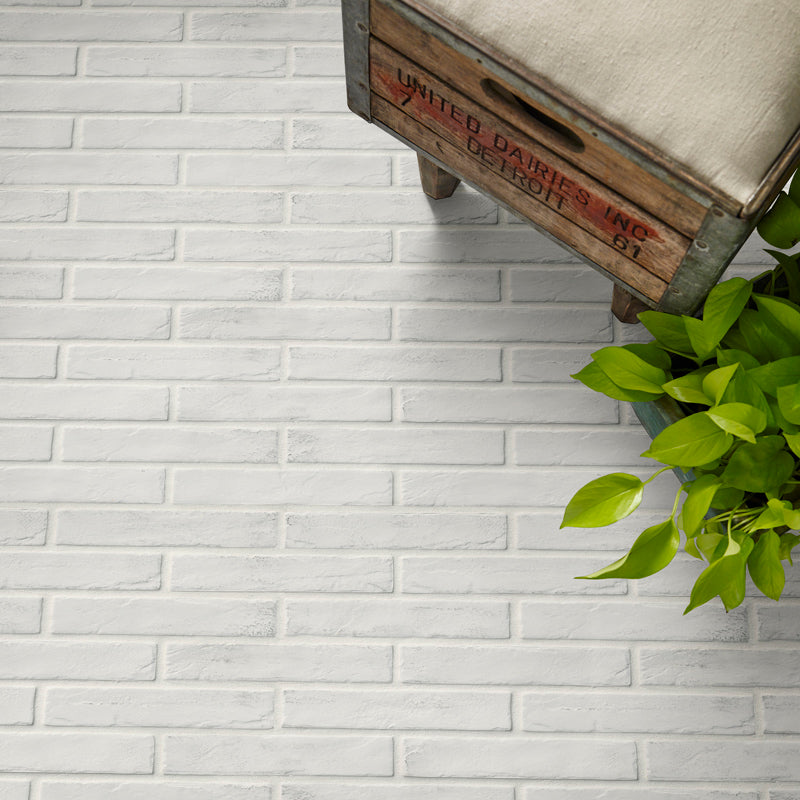 Porcelain tile makes a beautiful floor. It can stay looking like new for years as long as you clean it properly and often. Here are some tips of what not to use on your porcelain floor.
Don't use a hard brush or steel wool to clean porcelain tile since it can scratch it.
Don't use ammonia or bleach, it can alter the color of the tile and grout.
Don't use any cleaners that contain dye or colors on unglazed porcelain.
Don't use oil-based or wax cleaners.
Use a cleaner that is made for porcelain tiles and follow the directions.