Spectralock 1 Installation and Cleaning Help
Spectralock 1 Installation and Cleaning Help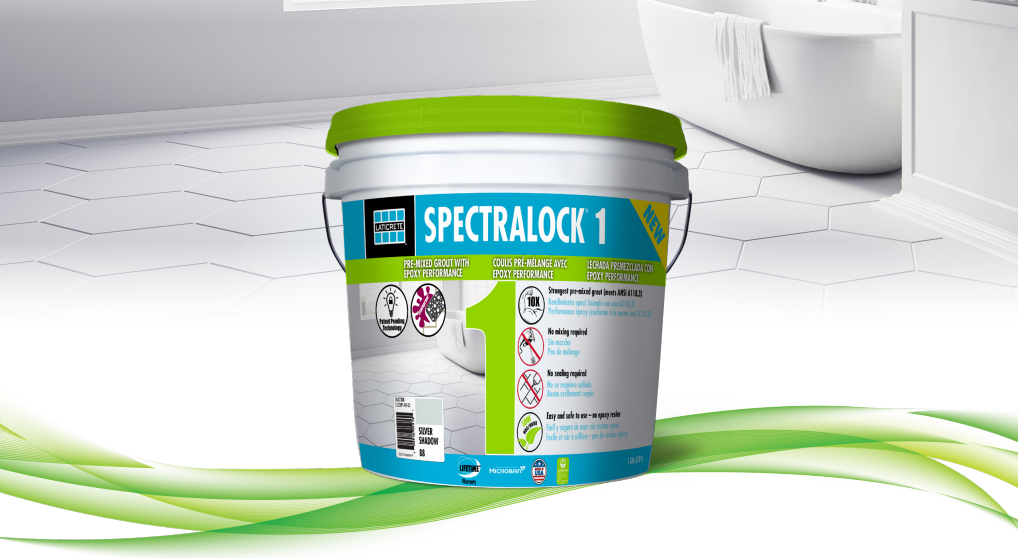 Spectralock 1 pride comes from being the most versatile pre-mixed grout available!
Now that you have been introduced to the revolutionary Spectralock 1 System, learn all about installation and cleaning methods.
This product is backed by a lifetime warranty when combined with a complete Laticrete installation!
Click on the link below for complete warranty information
Now follow the instructional video below for installation and cleaning help!
Please reach out to our team with any questions you may have!