Wokring in Heat
Wokring in Heat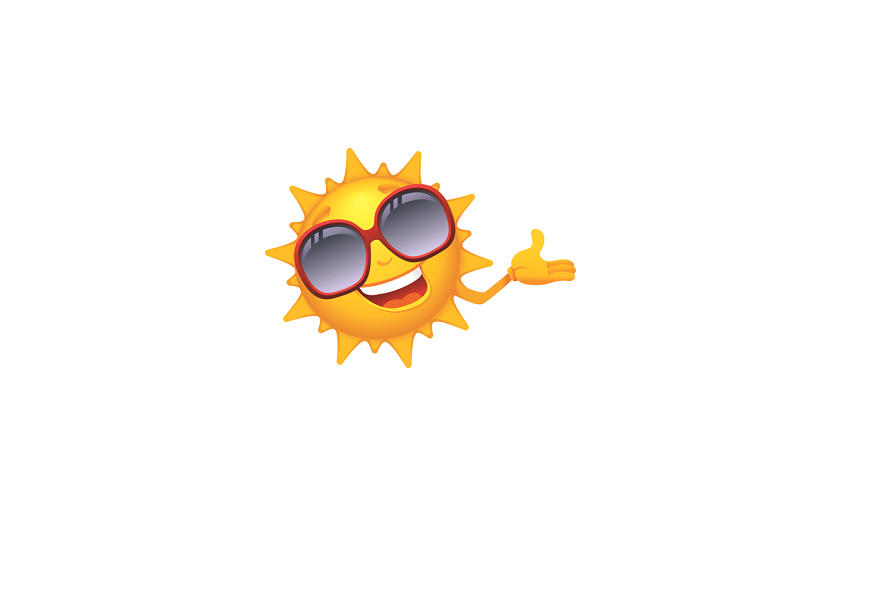 The temperatures are rising!
Grout, mortar, adhesive, waterproofing membranes, cement, plasters, and stucco are heat sensitive. Here are some tips to help you with your project in this heat.
Remember the heat can speed up curing and reduce working time.
The surface temperature is more important than the air temperature. Monitor the surface temperature of the installation.
 To reduce surface temperature, dampen the area before you work on it. Make sure to remove any excess water before starting.
If possible, work at the coolest parts of the day such as the morning or evening.
Store materials between 40°F and 90°F to extend the shelf life and working time. Do not store any products in direct sunlight.
After the project is complete cover for one to two days to help curing at a more normal rate.